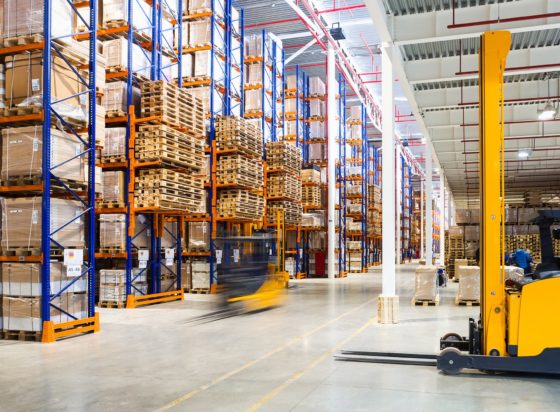 We have been in this business to know quality and how to deliver it. Our satisfied customers are a testiment to our commitment. We take pride in our work.
Fabrication Advanced Engineering (Pvt) Ltd. was established in 1997 in the surburbs of Lahore as Adjustable Racks Company. We specialize in textile, industrial and departmental store racks.
Our services include all types of storage racks for organizations big and small. Be it oil and gas, power plants, textiles, shops, offices, schools, kitchens, or homes. All our products are powder coated. Available in assorted colors and sizes.