Company Introduction & Products Range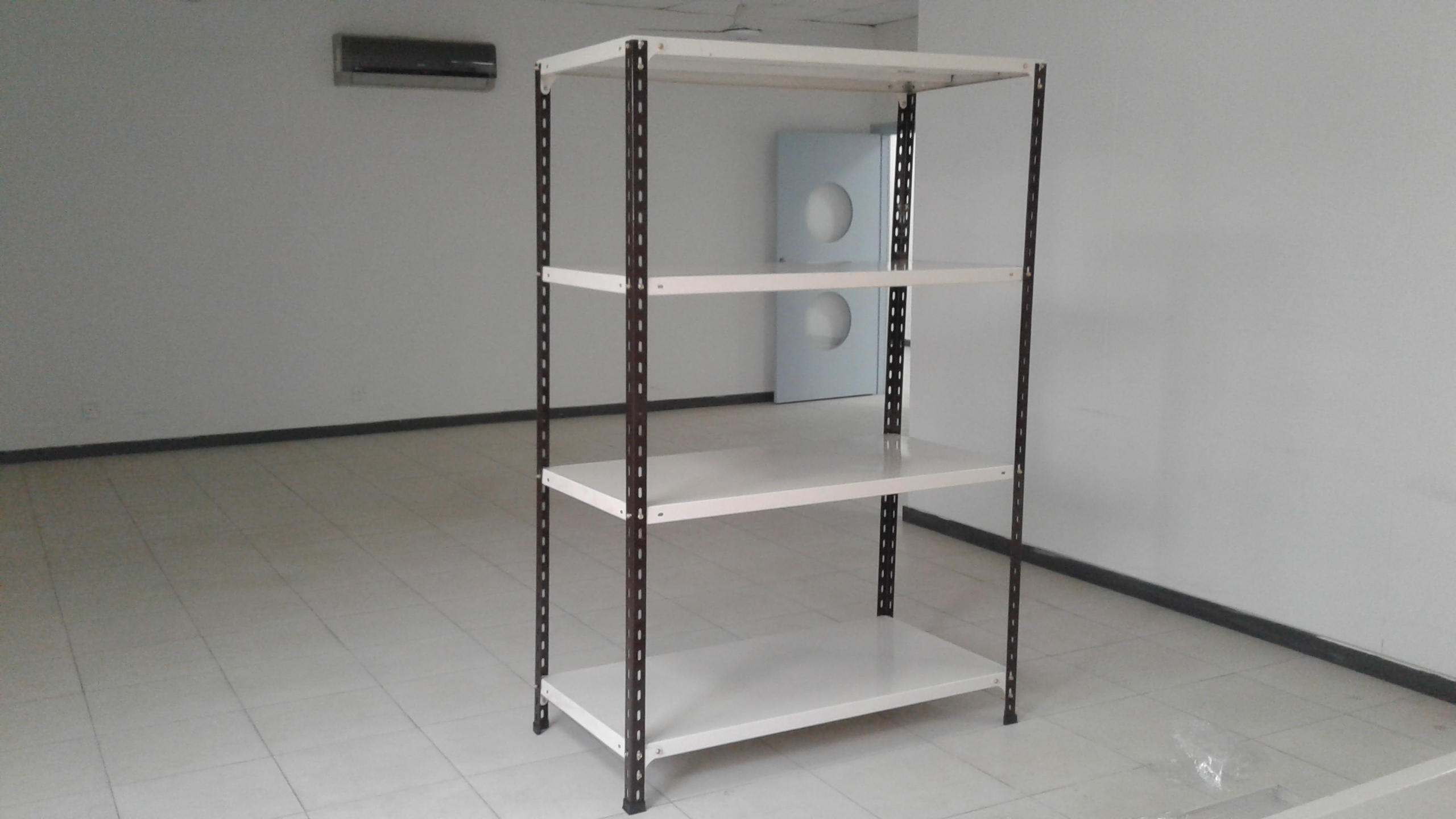 WHY YOU NEED A RACK ?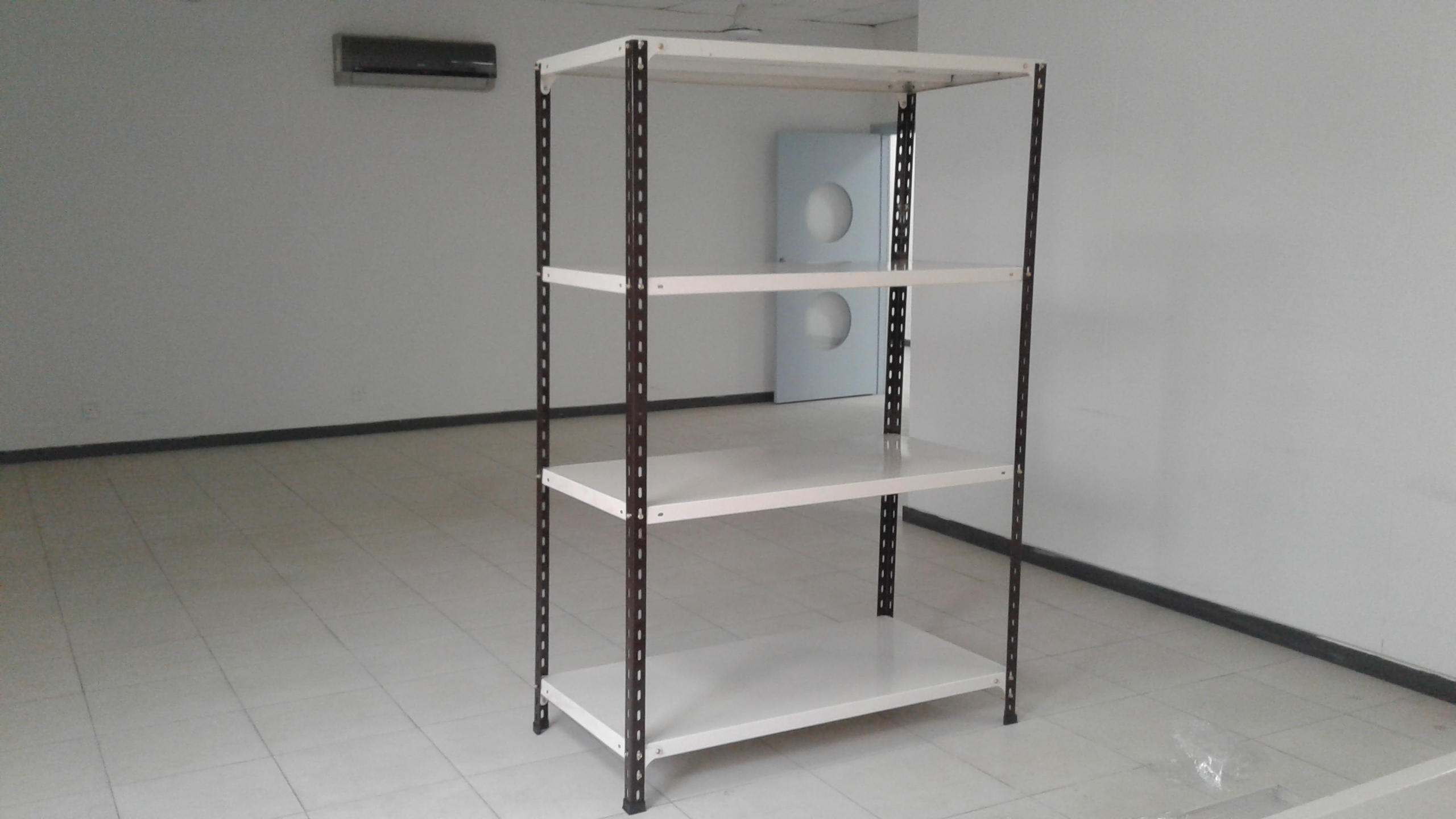 Whether it is your home store or office space, Management of space is one of the main activities that can be done with the help of different types of racks ranging from wooden to steels. Now a day's decisions are not based on cost only, rather opportunity cost, re-usability, salvage value are also considered, that makes steel racks the only solution for storage and organizing needs. Display steel racks are normally used by commercial business man to display their product in a way, so that, they attract customers and boost your sale
Keep in your mind about the measurement of your premises where you want to install these racks.
Keep in mind about the height of steel racks for proper stacking.
Selection of racks is dependent on product nature (like light weight or heavy products) and the purpose you want to achieve like display or storage.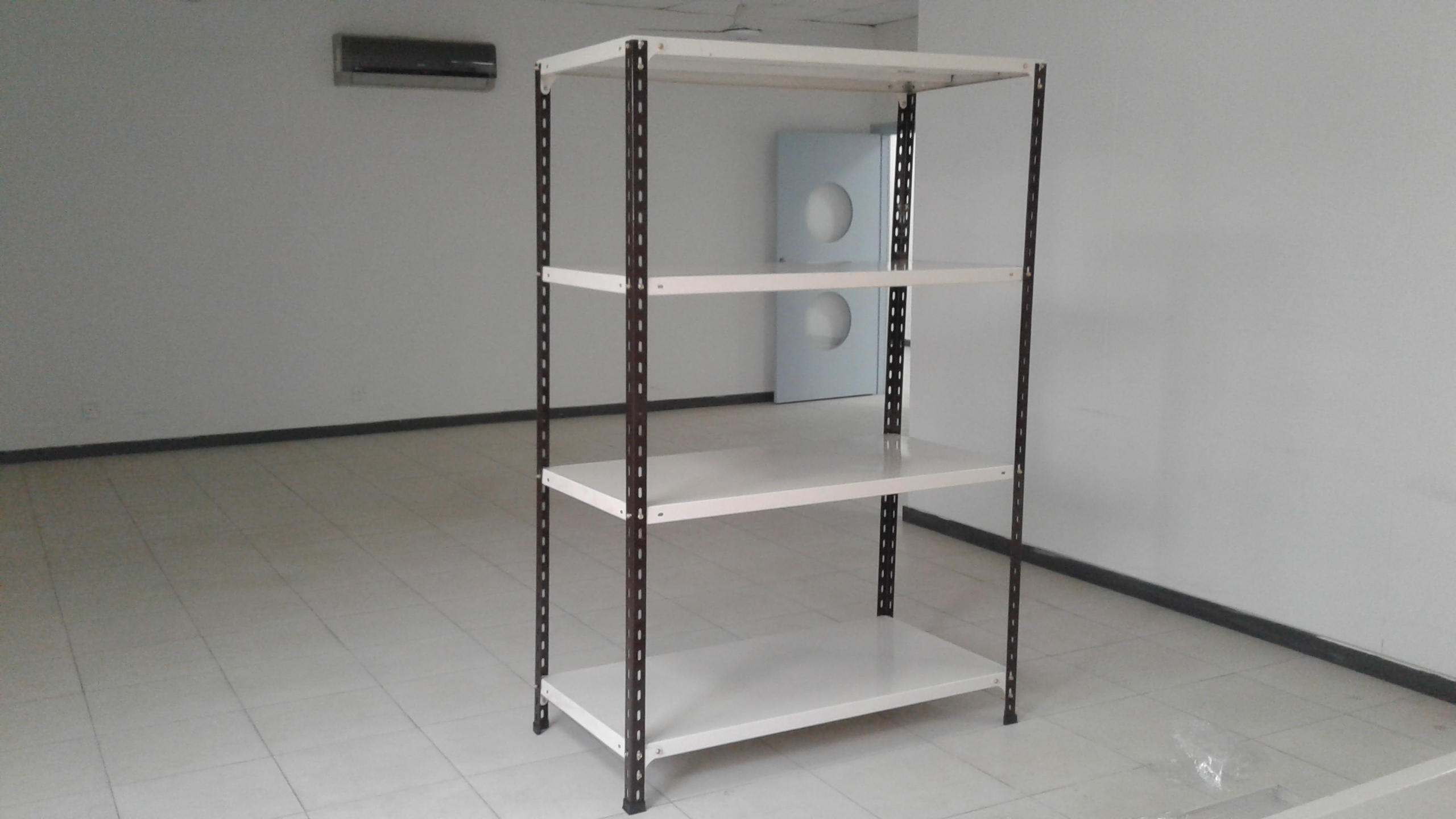 If you need any information about custom racks Contact Us
+92-300 4360835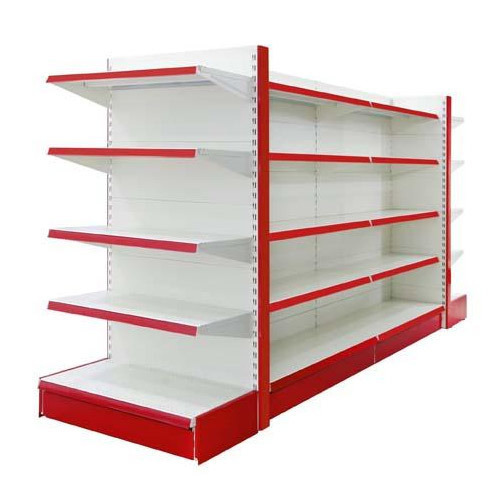 A Medicine Gondola Rack and Gondola Shelving is a freestanding fixture used by retailers to display merchandise.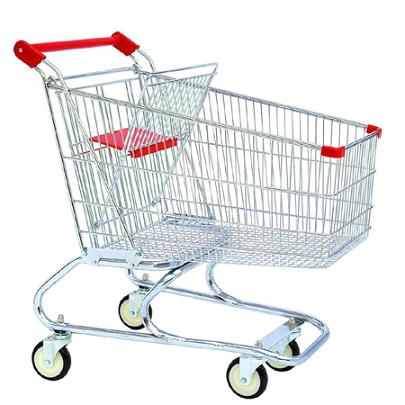 Shopping Cart Trolleys or Supermarket Trolley is known by a variety of other names is a cart supply by a shop, especially supermarkets.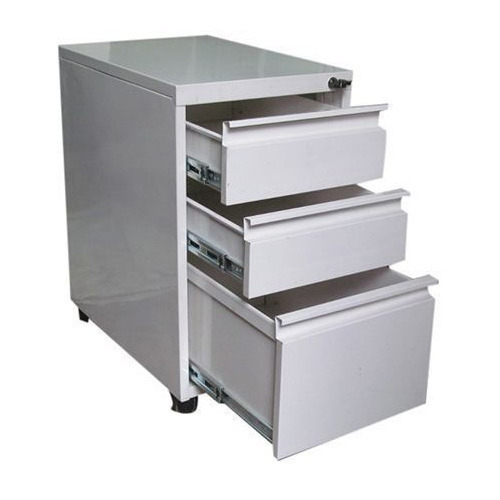 where you need to leave your belonging, order to keep belongings in the right place, make the place uncluttered….
Our Clients